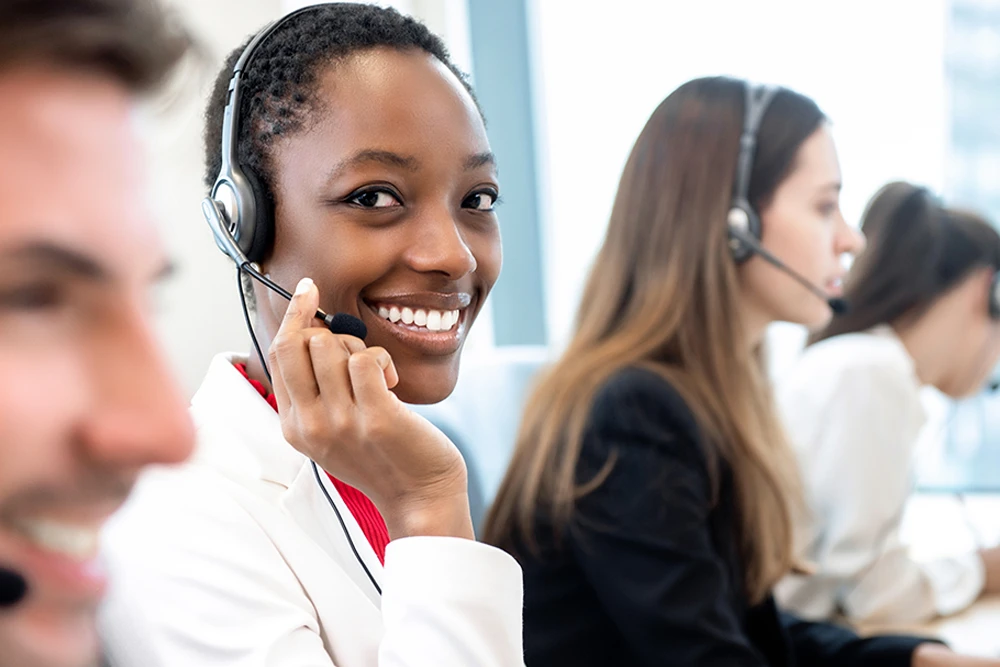 In today's fast-paced world, many businesses rely heavily on effective communication to elevate the user experience with current and prospective customers. Whether it's to increase sales for your business, customer support, or run a telemarketing room, having efficient tools to manage outgoing calls are essential. This is where dialer software comes into play as an effective tool. Dialer software is a powerful tool used by organizations to automate and streamline their outbound calling processes and enhance their relationships with their customers.
What is dialer software?
Dialer software is a complex software system designed to enhance productivity and efficiency in outbound, or inbound, call campaigns. Most often generalized as call center software, dialer software actually consists of many different types of software systems including auto dialer software, IVR software, predictive dialer software, non-automated telephone dialing software (non-atds), and inbound call center software.
Dialer software is meant to automate the process of dialing phone numbers, reduce the idle time between calls, and increase efficiency in a call center setting, whether increasing sales in an outbound call center or improving inbound call handling metrics in an inbound center. The software uses algorithms to predict the availability of agents and the likelihood of call answers as well as detection to filter out bad numbers and answering machines, ensuring that agents connect to live calls as soon as they become available with short wait times between calls.
Key features of dialer software:
Different types of dialer software cater to specific business needs. For instance, click-to-call/preview dialer uses a non-automated dialing software that allows agents to review customer information prior to making a call, helping them personalize their conversations. Predictive dialers use algorithms to predict agent availability and call answer rates, minimizing idle time and maximizing efficiency. Inbound call center software is used often as a customer service tool to more efficiently route callers using algorithms, interactive voice response, and even artificial intelligence.