Orion
Dialing Solutions
Since 2008, Orion Dialing Solutions ("Orion") has adapted and grown its portfolio to be inclusive and meet the needs of all outbound call centers. Orion believes that call centers and phone systems do not need to be overly complicated and that simplicity is king. This focus allows us to provide the laser-like focus that ensures our customers' success.
Orion separates itself in the call-center software industry by providing unique services that are adaptable and built on the customer call center experience, building strong relationships, and increasing productivity. Orion Dialing Solutions is your partner in your call center solutions and services.
NOW OFFERING A
FREE TRIAL
Orion Dialing Solutions believes that the relationship with a customer involves maintaining relevancy, innovation, and adaptability. Focusing on these pillars allows us to have long-term relationships with our customers without requiring complicated long-term contracts. Orion even offers free trials.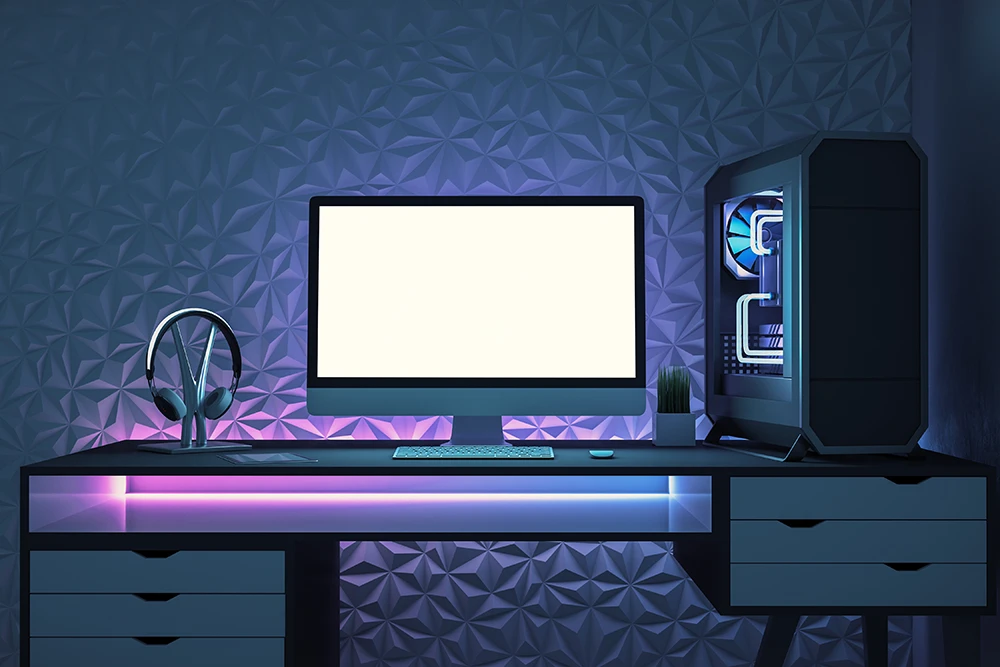 OH RYAN Agent-Directed
The OH RYAN Agent Directed Non-ATDS is the newest and fastest non-automated dialing system in the call center market today. This system allows your call center agents to increase their productivity, enhance the caller experience, keep up with predictive dialing, and maintain compliance with cell phone data using a patented dialing technology (By Golly, LLC).

Razor Predictive
Razor Predictive is one of the easiest-to-use and most efficient dialer software systems in the industry. The Razor predictive dialer is both a premise and cloud-based software system available as a monthly rental or purchase.

Orion PBX
Orion PBX is our inbound/outbound hosted phone system that is easy to use and integrates great with any dialer system in our portfolio. The Orion PBX is also an affordable and efficient system for any business office in need of both phone service and phone system functionality. .
Orion provides hosted phone system products and solutions for companies looking for a monthly rental option. Orion offers monthly rental options, offers no long contracts, and provides an easy-to-use interface that is up and running quickly. This allows us to keep maintenance costs at an all-time low with the least amount of equipment.
For a tailored hosting solution that meets your needs, call Orion today!
What our
clients are saying

Since we began using the click-to-dial system, it has dramatically increased our efficiency and contact rates on our wireless data. So much so, we are considering using it to dial ANY and all data, not just wireless! We are very excited to be moving forward with this solution and the potential it has for us and our clients. And Ryan and his team have been great to work with on all aspects of implementation.
Michael Maggio
Executive Vice President, The Pisa Group

We were able to get a great deal on spam call prevention service from Orion and it works extremely well. We have seen almost 100% reduction in "spam likely" showing up on our caller ID, which was completely detrimental to us in the past as a legitimate business. We have seen a huge increase in contacts answering the phone once we utilized this service which has increased our revenue. Glad we were able to take advantage of this opportunity through Orion.
Megan G.
President / Fundraising

The Razor dialer is like no other one out there. With the first hello technology and the knowledgeable staff it makes running a system such as this turn key. The staff at Orion are always willing to help no matter what coast your on, way above and beyond the call of duty at all times. Keep it up guys; you got the best dialer system out there!!!! THANKS AGAIN!!!!!
Charlie R.
San Diego, CA